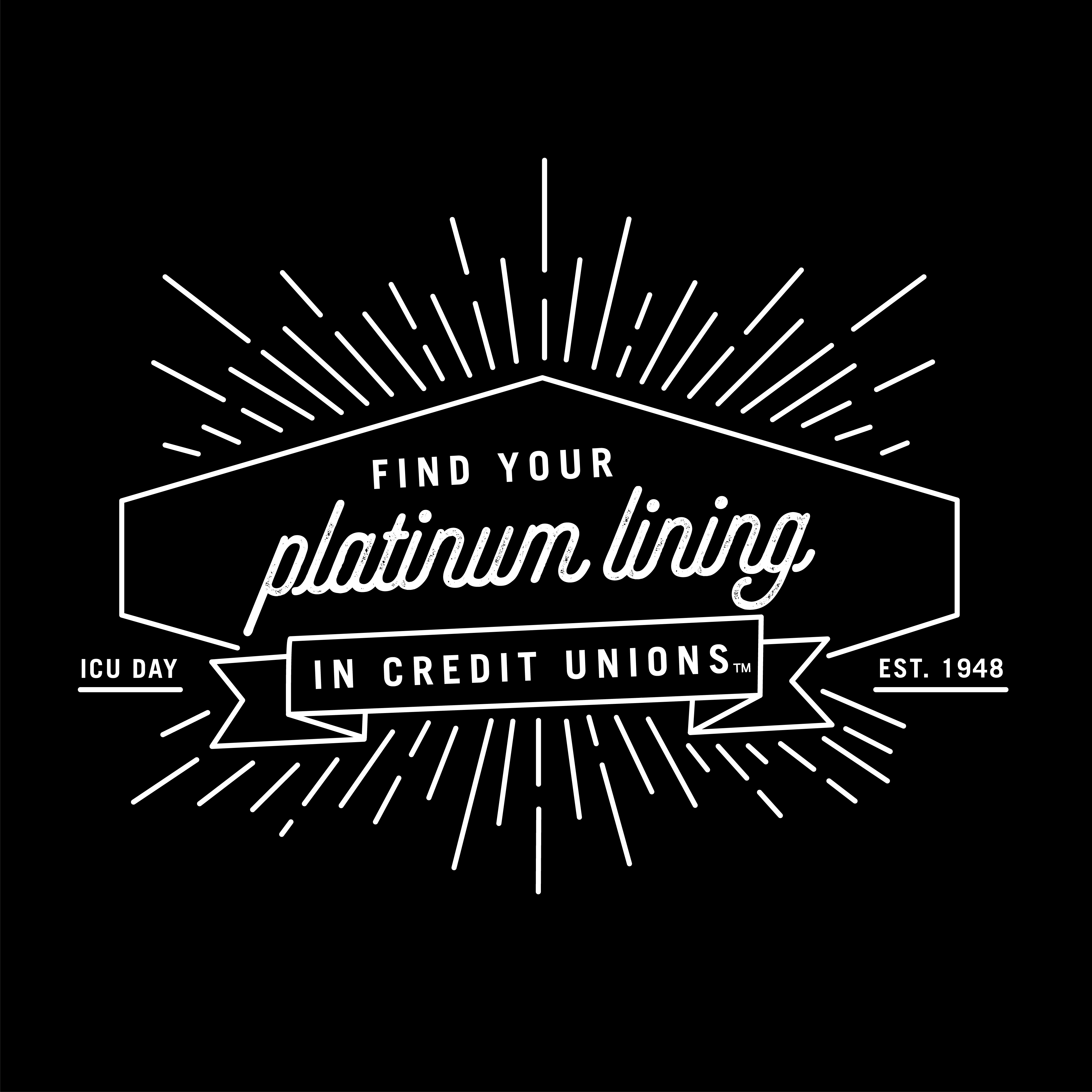 Join us Thursday, October 18, 2018 as we celebrate the 70th Anniversary of International Credit Union Day along with 56,000 Credit Unions around the world. Stop by from 8:30 a.m. to 1:00 p.m. for coffee and snacks. We will have a door prize drawing for $25.00, giveaways and apply for a signature loan on ICU Day and receive a 1% discount off our current rates. We will also be hosting a coloring contest for children 12 and under, our Lil' Dividends. All Lil' dividends that participate will receive a gift bag and the 1st place winner will receive $25.00.
---
ATTENTION Billpay users
Our BillPay site will be preforming scheduled maintenance beginning October 20, 2018 at 11:00 p.m. thru 5:00 a.m. October 21, 2018. During this time the site will be unavailable. We apologize for any inconvenience this may cause and appreciate your patience.
---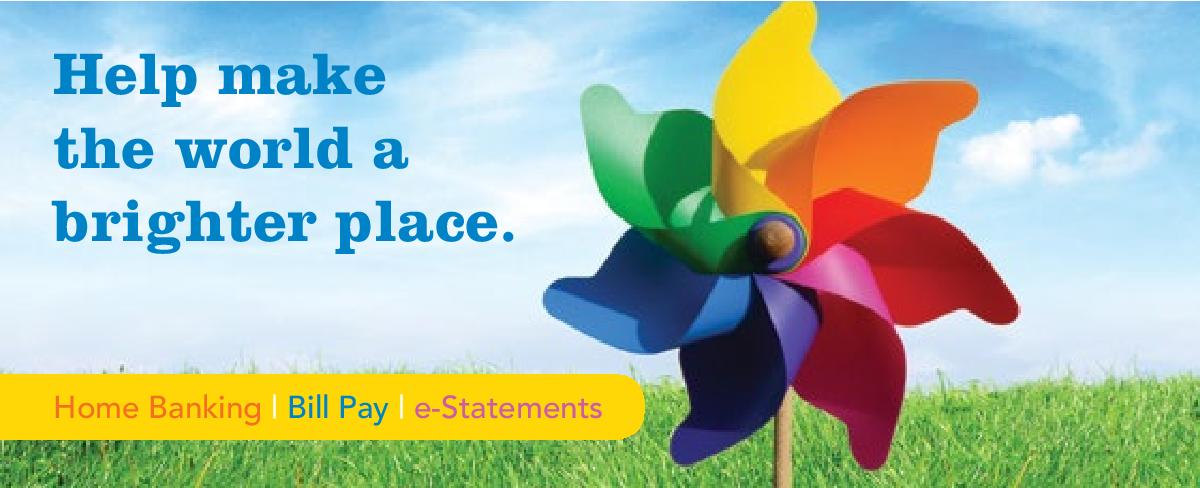 ---

New Castle County Employees Federal Credit Union is pleased to announce that we have expanded our product line to include Residential First Mortgages. We have partnered with GSF Mortgage, a local mortgage company, in order to continue to serve our members and provide a source that is trusted in the Credit Union industry.
If you are in the market to purchase your dream home or simply looking to see if your current mortgage program is the best fit for you, stop in or call. We will relay your information to our Mortgage Representative, Sandy Cline.
Sandy has over 25 years Mortgage experience and is committed to offering members the best products and services available. We invite you to call Sandy and explore your options at 302-737-5853.
New Castle County Employees FCU is excited about our new relationship and look forward to providing the services that best fit your needs.
If you need more information, please call Amy or Meredith at 302-395-5350.
---
IMPORTANT NUMBERS:
Lost/Stolen Visa Debit: 1-800-991-4965
Lost/Stolen Visa Credit: 1-800-325-3678
Visa Credit Information: 1-800-237-6211
Fraud Line: 1-800-369-4887
---
See our "What's New" page for all the latest information, holiday closings and
upcoming events
---
A Traveler's Financial Checklist
When traveling, what you carry in your wallet may be the most important thing you pack. New Castle County Delaware Employees FCU recommends a combination of two or more spending methods:
1.
Cash.
If you're in a rural part of the U.S. or in many areas of foreign countries, cash is your best bet.
2.
Debit/ATM cards.
Most major debit/ATM cards are accepted worldwide, but it's best to check ahead. Don't plan on having
only
a debit/ATM card and then not being able to get cash or make any purchases.
3.
Credit cards.
Plastic is obviously known worldwide, and Visa
®
and MasterCard
®
are the most widely accepted.
4.
Travelers Checks.
One of the safest ways to carry money, Travelers Checks spend just like cash, but can be replaced if something happens to them. And last but not least…..
5.
Notify Us.
When traveling remember to contact us. This will ensure that your card is not blocked while you are vacationing.
---

All Signs Lead to Us

Whether you're looking to buy a new or used vehicle, or refinance your current auto loan, we've slashed our rates and now offer automobile loan rates as low at 2.49% APR.* Plus, with our easy application process and quick loan approval time, you'll be out of our office and on the open road in no time! To apply for your auto loan, stop by today, complete our on line application or call us to request an application. Will give you the superb service and huge savings you deserve when you finance your auto loan with us…..but then again, that's why all signs lead to us.
Need Cash Fast? Do you own your car and have a clear title? If you answered yes to these questions we can help. Title loans are now available with rates as low 2.49% APR* and maximum rates up to 14.49% APR*. Some restrictions apply. Call today to ee if you qualify and how we can help you.
(APR = Annual Percentage Rate)
---
Bill Pay is now FREE to all members!
If you would like the convenience of paying your bills hassle free ---this is the service for you!
On-line Bill Pay is quick, easy and hassle-free and we mean free! So sign up today!
---
When clicking on the links below you will be leaving New Castle County Delaware Employees FCU's website and are going to a website that is not operated by the credit union. New Castle County Delaware Employees FCU is not responsible for the content or availability of linked sites.

Please be advised that New Castle County Delaware Employees FCU does not represent either the third party or you, the member, if you enter into a transaction. Further, the privacy and security policies of the linked site may differ from those practiced by the credit union.
** The insurance offered is not a deposit and is not federally insured by NCUA. The insurance is not guaranteed by the credit union nor an obligation of the credit union. The insurance may lose value.
~ We offer FREE Notary Service for our members ~